DisposAll Waste Services LLC
CALL NOW | TEL: +1 708 458 9800
Female owned and operated, providing affordable and reliable solutions for waste removal.
US Federal Contractor Registration
US Federal Contractor Registration 2017-2018
Remodeling, building something new, simply cleaning out all the 'extras'?
​
Roll-off boxes provide the perfect solution for any solids containment requirement. We work closely with contractors and homeowers to meet ​their busy schedules and delivery needs. Our units are delivered on lightweight "driveway safe" trucks that fit easily in small spaces.
Transfer Trailers are used to transport large waste volumes a longer distance to the appropriate facility or location to properly dispose of trash.
​
​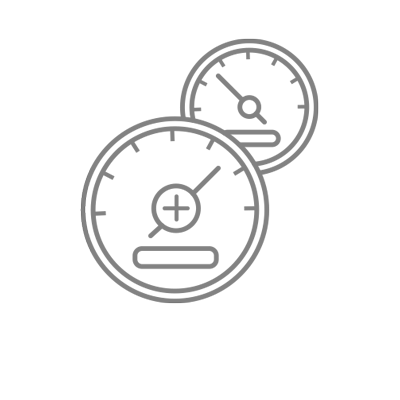 Timely Delivery
and Pickup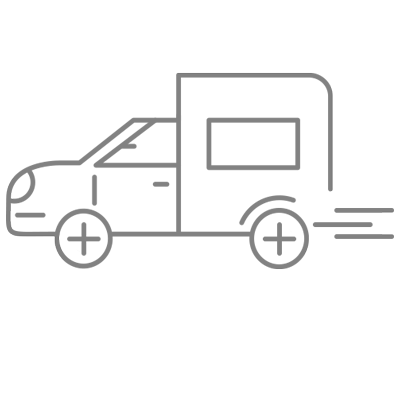 Woman owned and operated, and a Certified WBE/DBE, DisposAll Waste Services, LLC has a long, distinguished history in the waste removal business. Founded in 2002, DisposAll established itself as a premier waste removal company for residential, commercial and industrial service.
Concentrating our efforts on commercial and industrial service in 2013, DisposAll continued to grow and counts some of the most respected local and national roofers, contractors, construction firms and industry leaders as clients.
Since January of 2016, under new ownership and the leadership of Elizabeth Christofylakis, DisposAll continues to break barriers, establishing itself as one of the premier women owned businesses in the waste removal industry. Contact us today and see why DisposAll trumps its competition--our service and customer satisfaction can not be beat! #womeninwaste